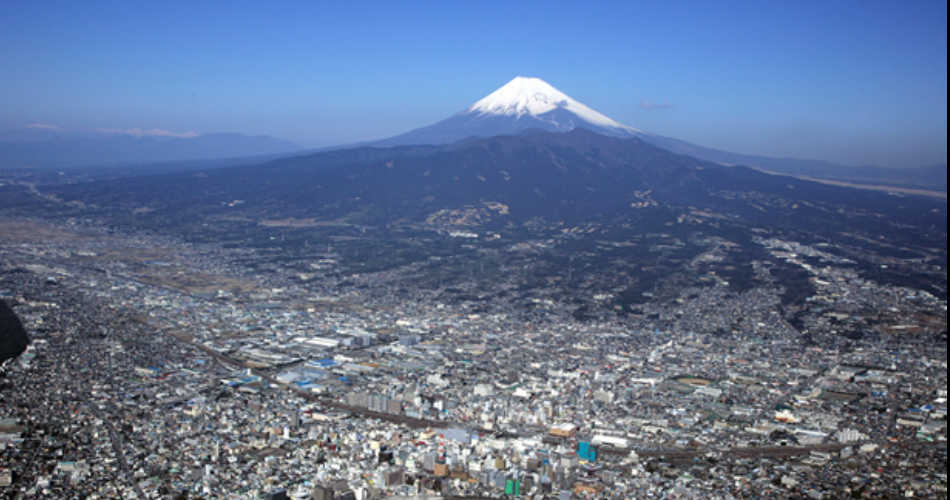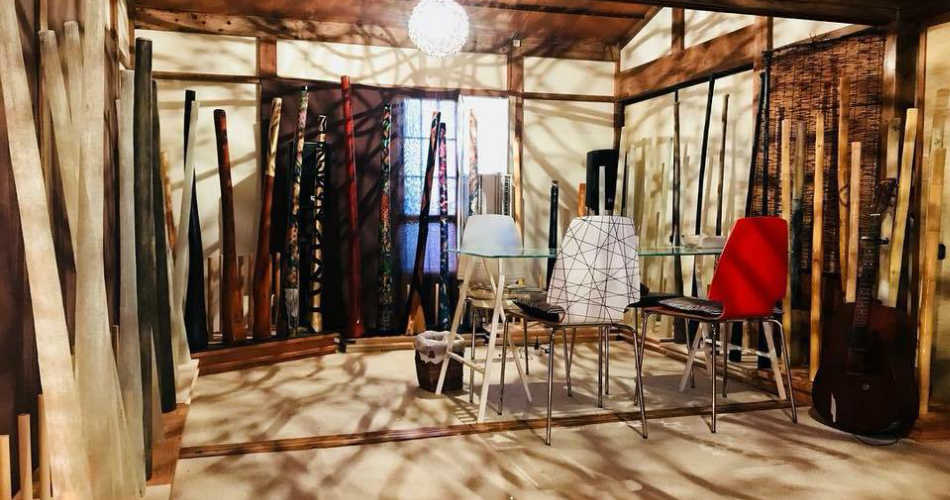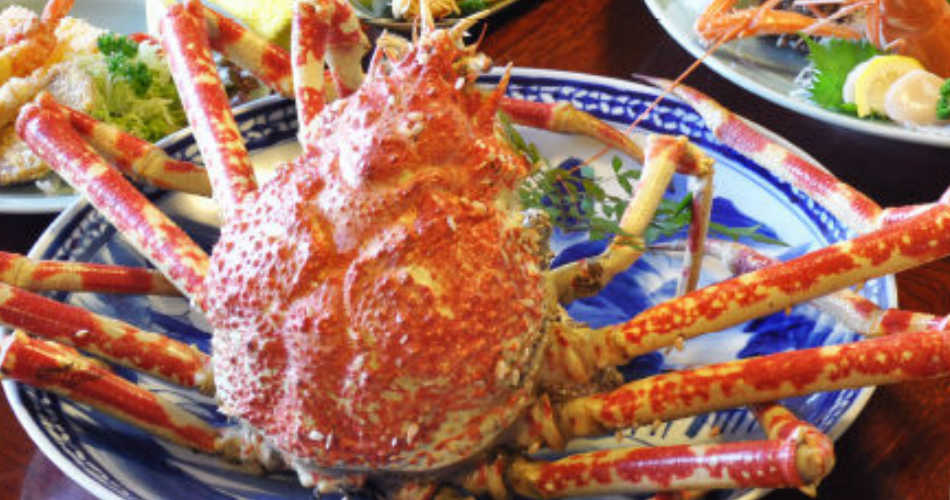 I'm not only a performer but also a maker and instructor. I have my gallery in a small relaxing fishing town called "Heda" in Shizuoka prefecture, Japan. You can visit my gallery to buy your own didgeridoo, to take a didgeridoo lesson and also for sightseeing around Heda. Heda in Numazu city is famous for its "deep-sea fish" including giant spider crabs, shrimps and Chlorophthalmus albatrossis (we call it "Torobocchi", which is good when it's deepfried). Heda is close to Mt.Fuji and many people say that the view of Mt.Fuji from Heda is the best!! If you would like to stay at my gallery, it costs 2,000 yen/night per person. We can show you guys around Heda when you stay. There are lots of great deepsea food restrants and the most popular specialty in Heda is giant spider crabs. We can pick you up at the nearest train station (Mishima), so please let us know if you need. W
e are looking foward to seeing you in Heda. You won't regret :) If you are interested in didgeridoos or deepsea food, don't hesitate to contact us!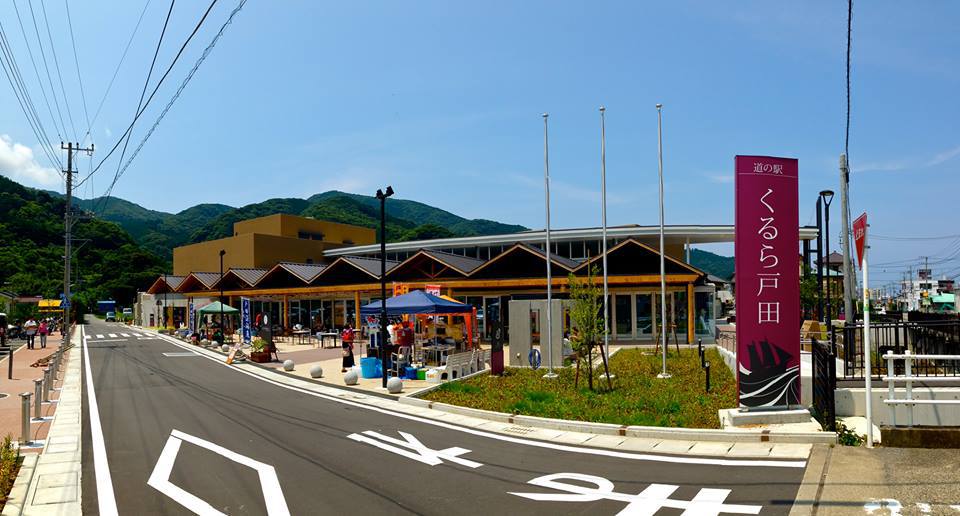 Roadside station in Heda "Kurura Heda"
★About Didgeridoo Lesson★
・Private Lesson (1person) : 6,000yen/90min
・Group Lesson (2〜5 people) : 3,000yen/60min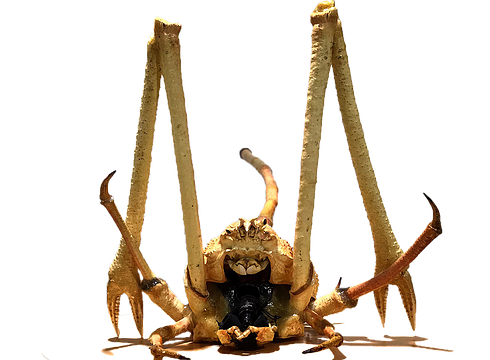 Spider Crab Didgeridoo player

SMILY TRANSFORMS SPIDER CRABS INTO INCREDIBLY SOUNDING DIDGERIDOOS.

I turned the giant crab into a stunning 320cm(126inch) long didgeridoo after taking inspiration from the seafood after moving to Heda in July 2016.

I was just so amazed by the size of the crabs that I had to work with them.Heda is famous for the spider crabs and I wanted to merge my two passions didgeridoos and the town I have made my home. I couldn't think of a better way to promote the town. I hope to receive orders from around the world.

Having already made didgeridoos from Udon noodles for Kagawa prefecture and turban shells, I would love to make something from any local specilties.